I'm Mark Stockhowe, President of M W Stockhowe & Associates, and the owner of The Alternative Board Twin Cities South. For over 3 decades, I have helped business owners and companies of all sizes make their ideas real.

Making Ideas Real means taking an idea from ideation through refinement and prioritization, then through planning, and finally through execution. These ideas can be transformative products and services, or other key initiatives that will drive the organization forward.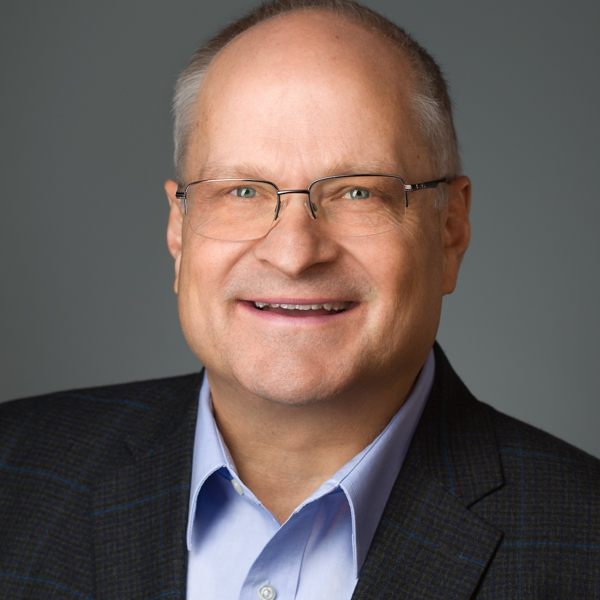 My Services
I Make Ideas Real by leveraging my experience, along with the appopriate tools and resources for your needs and those of your business.

For Small Businesses, I offer Executive Coaching, Facilitated Owner Peer Boards, and Strategic Business Planning & Execution through The Alternative Board, a worldwide organization dedicated to helping Small Business owners improve their businesses and change their lives.
For businesses with 50 or more employees, I additionally offer Fractional Executive and Project Based consulting to Make Your Ideas Real.

Contact Me
Mark W. Stockhowe
President & Founder, M W Stockhowe & Associates
Owner, The Alternative Board Twin Cities South

Tel: 612-670-7389
Email: mark@stockhowe.com
LinkedIn: www.linked.com/in/markstockhowe